Congratulations
You have found the perfect swim school for you and your family.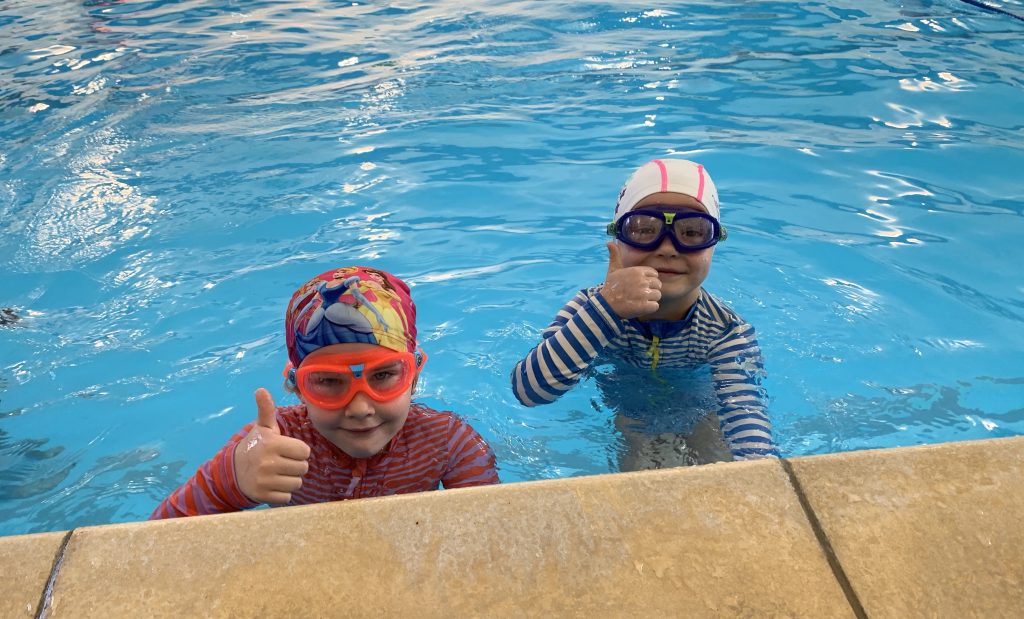 KLS are pleased to announce that we are running a Summer Holiday Intensive Course.
Monday AUGUST 9TH – Friday AUGUST 13TH 2021
Lesson times will be 11am, 11.30am, 12.00pm and 12.30pm (for lanes only). The cost for the week will be £57.50.
Contact us for more information or to book!
Dear Customer
We hope you and your families are well and thrived in lockdown?
We  are back up and swimming. Please contact us for class availability and information.  
We are all enjoying being back in our lessons – teachers and children alike. We pride ourselves on providing a safe environment and working to the Covid-19 restrictions diligently.  Our staff and ALL the members of our swim school have been and are amazing; we thank them all!  
We would love to welcome new members to our family friendly swim school, so please just call or email and we would love to have a chat.
Stay well and we look forward to seeing you soon!
Kind regards
Kerrie & Gavin
We are a friendly, family run swim school based in the Winchester area offering a range of swimming lessons and one to one tuition for anyone from 3 years old upwards. All our group swimming lessons are held at Kings School, Romsey Road, Winchester, along with our 1:1 lessons.  We believe in swimming for all, whatever your ability. Many of our swimmers have come to us through recommendations from family and friends.
Swim with GymCo was established in 1996, we employ 14 fully qualified teachers and 10 assistants (many of whom are training to be teachers themselves) with over 80 years of experience between them.
We pride ourselves on the breadth of age and experience we can offer to our students.
We are a husband and wife team, who have many years' experience teaching swimming privately and across a number of local swim schools including Wessex, Penguins and David Lloyd. 
After having worked for the previous owner Mandy Leese, for several years, we formally took over in April 2019.
We hope you find what you are looking for in these pages, look forward to hearing from you soon. 
If you have any questions, please give us a ring or drop us an email.
Kerrie and Gavin Lacey